Entertainment
Published on April 1st, 2014 | by Flipside
0
Everyone fuck off, we do this shit everyday
Edinburgh Flipside can report it is well and truly raging, because it is the one day a year when everyone else does what it does every day.
As a result, Flipside will perform the function of other news sources for today:
The Guardian:
Here is some Quinoa.
List of Private Schools you can not feel guilty sending your children to whilst complaining about how evil social inequality is:
1: Hogwarts
2: Bel-air Academy
3:Hailsham Boarding School
4:St. Trinian's
5: Hugglestones
The Daily Mail:
Illegal Immigrants to blame for Global Warming Hoax
Miley Cyrus Shows off her zaniness in new onesie, but is she hiding weight gains?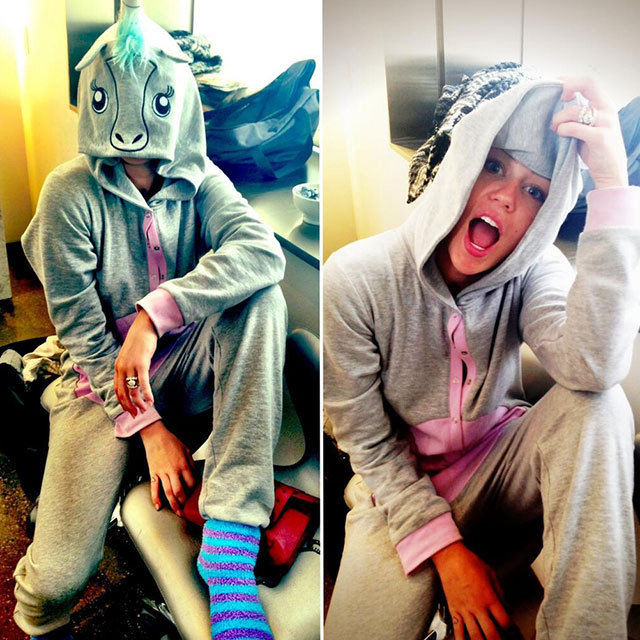 The Telegraph:
European Union to employ new dangerous Jewelry inspectors – 
Sign the Telegraph petition against the new robbery of our sovereignty and civil liberties by the control freaks in Brussels! We must stop the French invaders taking our fake silver sovereigns, nothing is more British than the green slime left on fingers! Defend our traditions from the EU!
The Huffington Post: 
HEY GUYS!  HERE'S SOME RECENT ME-MES! CLICK US PLEEEEEEEEEEEEEEEEEASE!
Buzzfeed:
10 Things Stupid People click on:
1: Of course you clicked on this!
2: But then there was this!
3: And of course, no procrastination effort would be complete without this:
4: and just when you thought you were done!!!1111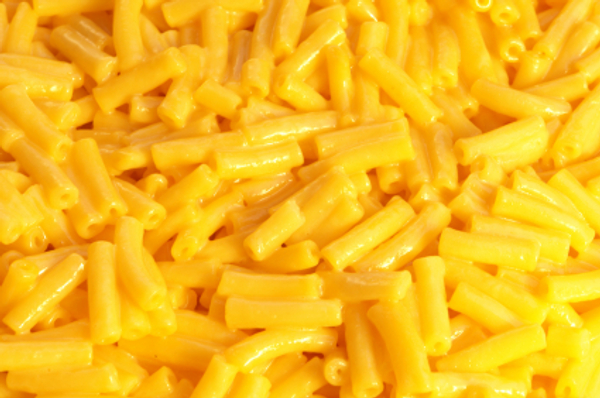 5: You thought you were smart when you clicked this:
6: But then you were all like:
7: You were so distracted, you didn't even realise that number 6 broke the format of the list!
8: Keep clicking so we can make money plz off our badly designed website!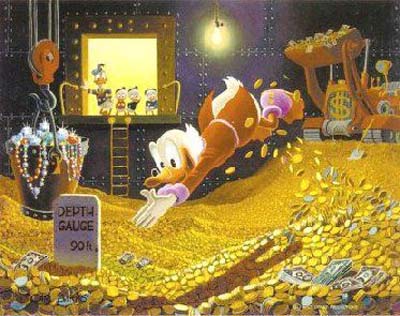 9: This is like volunatary slavery, keep clicking yourself into serfdom!
10: Humans really are like: